The Body Shop Detangling Products
I like "THE BODY SHOP" because they are 100 vegan, Fair Trade, and their ingredients are inspired by nature. I have never gotten a bad product from "THE BODY SHOP".
Vegan Analysis
"THE BODY SHOP DETANGLING PRODUCTS": According to "THE BODY SHOP" the ingredients are not tested on animals. "THE BODY SHOP DETANGLING PRODUCTS" has products like BODY BUTTER, BODY & BATH, and HAIR.
All their products are of high quality and perform as advertised. Here are my top 3 products to help with detangling and general hair care.
According to Jon Alan Salon in Nashville, TN, "Make sure your hair is neatly combed and take clean sections no wider than the diameter of your brush. If you are looking for a more smooth, straight or sleek look, apply the blowdryer air flow to your hair as you glide the brush down the length of your hair. Repeating this until dry will give ultimate shine and smoothness. If you're after a more wavy or curly vibe, try rolling the round brush up your hair, then applying heat for 5-10 seconds, then (this bit is important) let it cool in the shape of the brush before taking it out. Repeating until dry will give maximum curl and bounce."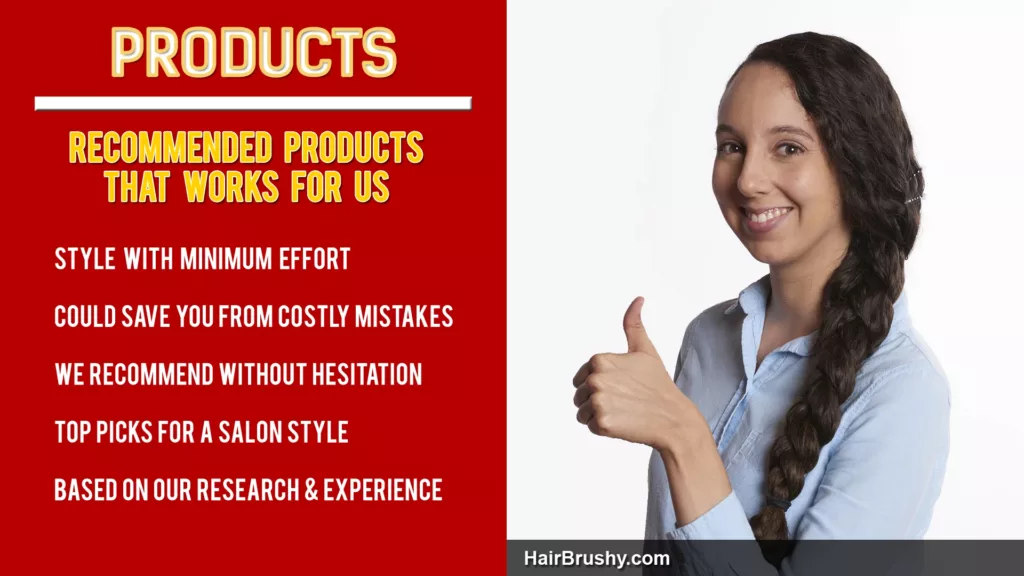 BODY SHOP DETANGLING PRODUCTS I Love
THE BODY SHOP Ginger Scalp Care Shampoo
My favorite product is their Ginger Scalp Care Shampoo. It contains Sodium Laureth Sulfate so be aware. I do not have a problem with this due to it's in a lot of shampoos and makes lather. If you want to know more, you can go to EWG and find out more: Sodium Laureth Sulfate. I love the ginger smell but it's not a strong smell. Leaves your hair fresh. It's not a dandruff shampoo but I find it can help with flakes and also comforts an itchy scalp.
THE BODY SHOP Grapeseed Glossing Detangling And Gloss Serum
Another one of my favorite products. The reason is that it adds gloss naturally to your hair and it can easily be washed out. If you have dull frizzy hair, the natural grapeseed extract can help. Along with the Sesame seed oil adds brilliance and gloss to your hair. Grapeseed oil is a natural by-product of winemaking. It's rich in vitamin E and vitamin C. Sesame oil is full of antioxidants and course made from sesame seeds. My only word of caution is that this product is made of oil so a little goes a long way. You need to make sure you distribute evenly through your hair to avoid a build-up in one spot. By working it into your hair you end up with a nice silky feeling hair. the key is to get it to evenly distribute. I apply it to damp hair, work it in with fingers, and then use a detangling comb to distribute.
THE BODY SHOP Banana Truly Nourishing Shampoo
This is the product I am going ape over!! I love the fair trade organic banana puree in the shampoo. I am addicted to the smell. I would buy the shampoo just for the smell alone!! The banana shampoo contains Benzyl Alcohol, but that is to help with the mixing of the product. It's in many shampoos. But some folks may not like it so that's why I mention it here. And it has Sodium Laureth Sulfate as well. The only downside to the product is that it can dry your hair out. However, I do not find this to be a problem once you know how the shampoo works. It can help you because it's all about timing. You just have to figure out how long to leave the shampoo on your hair. If you have oily hair or a lot of products, this can help you because you just leave the shampoo on longer. You can experiment with the timing to get optimum results.
THE BODY SHOP Shea Butter Richly Replenishing Detangling Conditioner
What I like about the Shea Butter conditioner is that is does a good job at helping with tangles. Usually really dry hair is prone to tangles so by adding a rich conditioner helps with adding moisture back to dry hair. The end result is reduced tangles and improved manageability. She butter is the perfect ingredient for adding back moisture. Shea butter is a fat derived from the African shea tree's nut. When raw, it is ivory in color and is usually dyed yellow with borututu root or palm oil. It's common in cosmetics as a moisturizer, salve, or lotion. Like other hair care products, this conditioner contains Cetearyl alcohol. But don't be concerned. Cetearyl alcohol's primary function is to prevent the conditioner from splitting into an oil and a liquid.
According to The 365 Salon Group, Port Melbourne, Australia, "It's so important when conditioning hair that you comb through starting with the ends – don't pull hair from the root down. Work in small sections when detangling, slowly remove the knots as you work your way upwards."
Conclusion
According to the Salon Professional Academy of St. Louis, Missouri, "Keep Your Hair Hydrated: For long hair that looks and feels great, you need to keep it hydrated. Hair masks, leave-in conditioners, and oil-based products are worth investing in. Long hair that is dry looks damaged and unhealthy. When your hair is well-moisturized it will look fuller, shinier, and smoother. Even if you don't frequently use heat styling tools or chemically treat your hair, it's important to give those strands the hydration they need."

What I like about THE BODY SHOP is its ambition to be the world's most ethical and green business in the world. Theirs Enrich Not Exploit Commitment comprises 14 major goals. Their goals are the clearest expression of who they are and what they stand for as a business.