The Instyler rotating hair brush is a wonderful styling tool for straightening, polishing, and styling all types of hair. The Instyler's secret is its rotating heated polishing cylinder and four rows of precisely aligned bristles. The ceramic coated rotating barrel of the InStyler polishes your hair as you brush it and it's easy to use.
To get those nice tight curls and waves you are going to want to get the 3/4 inch Instyler Rotating brush. Click the link above for 
The main distinction is that a flat iron flattens your hair by pressing it against a heat source. The heat source is usually two extremely hot plates. After that, your hair is baked into place. This process exposes your hair to direct, extremely hot heat, which can damage it in some cases. The Instyler has a significant advantage in that it has a rotating head that heats up. Despite the fact that it uses heat, your hair is not pressed by two flat irons and exposed to high heat.
Because the rotating head is constantly moving, it theoretically performs the same function but better, faster, and with less stress on your hair. The heated rotating barrel spins at more than 100 revolutions per minute, which is the key to how well this tool works. In addition to straightening your hair, the Instyler is great for adding curls. You can also perform flips and waves. This is something a flat iron will never be able to do.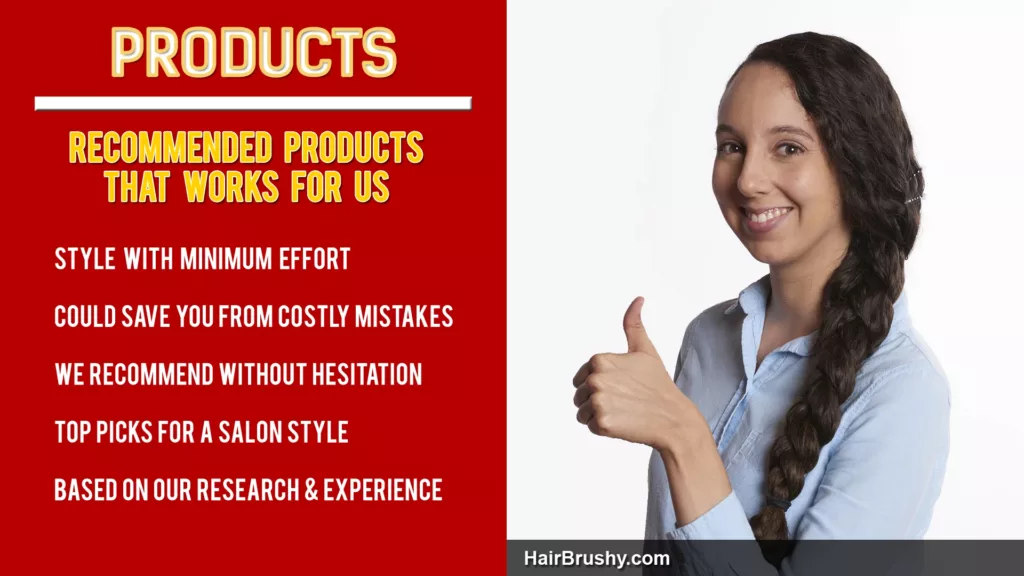 References