Did you know many brushes are made in Todtnau Germany and rebranded. Therefore they are basically very close to the same brush with a different names. For example Zeus, Shash and many others are made in Todtnau.
Todtnau Has A Long History Of Brush Making
Todtnau is located in the southern Black Forest area of Germany and Todtnau's history of brush making goes way back as far as 1623 according to some experts. Others believe the bushing making industry did not start till the beginning of the nineteenth century.
According to Stacey, Hair Research Analyst, "I find it's interesting that the brush making industry started out in the home." Brushes were made in the home and was closely connected to peddling. In the very early days of brush making there were no special skills needed.
In 1862 capitalism soon brought big changes to the industry by way of large factories. The large factories then gained control over the home brush making industry. Some machines that quickly came into use at the time (approximately 1907) were boring, cutting, grinding, polishing, shaping, planing, stamping, mixing, combing, and washing machines. Some German manufacturers also made use of the automatic boring and tuft setting machines.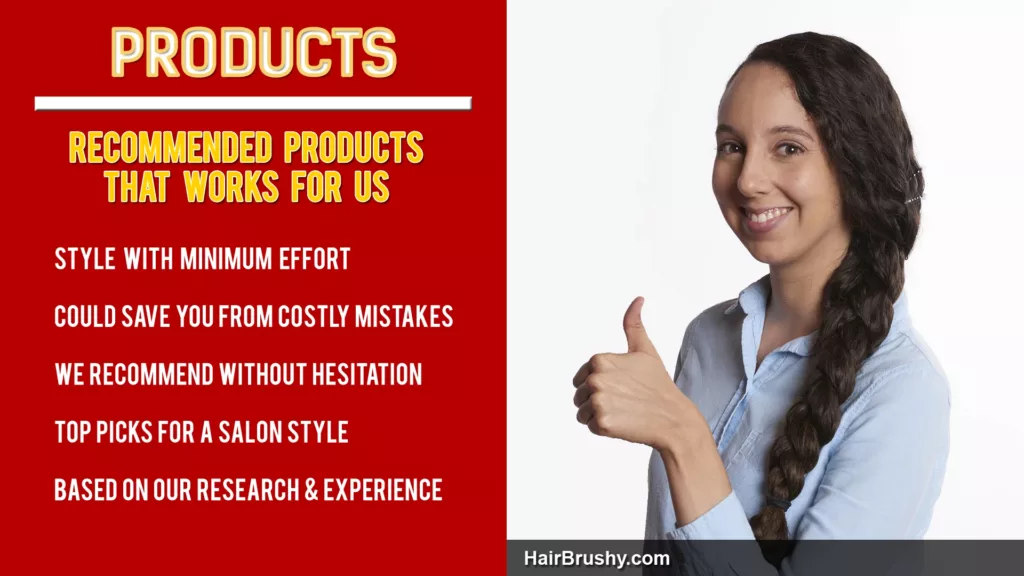 At the time about 60 percent of workers were women. There were no child labors due to the socialist union would not allow it because they had to be of age where they could learn. The union controlled the conditions of apprenticeship.
Many brushes are still made in this small town today. The tradition continues.