What is the MASON PEARSON C2 detangling comb? Chances are you know all about MASON PEARSON and their strict quality control and are willing to pay more to get a better comb.
MASON PEARSON C2: The MASON PEARSON C2 is a wide-toothed comb. Thicker hair will do better with the MASON PEARSON C2. The MASON PEARSON C2 is designed to separate and detangle hair.
The MASON PEARSON C2 is another great comb I like because it's made in Switzerland and falls under some really high standards for quality control. This comb is made from a celluloid material. Basically this is a tough flexible materiel that is resistant to water, oils and comes in a variety of colors. It's the perfect material for a comb. A lot of eye-ware is made from this material.
According to the Blowout Studio in Pittsford, NY, "If you want quality and luxury in a brush, you need the Mason Pearson."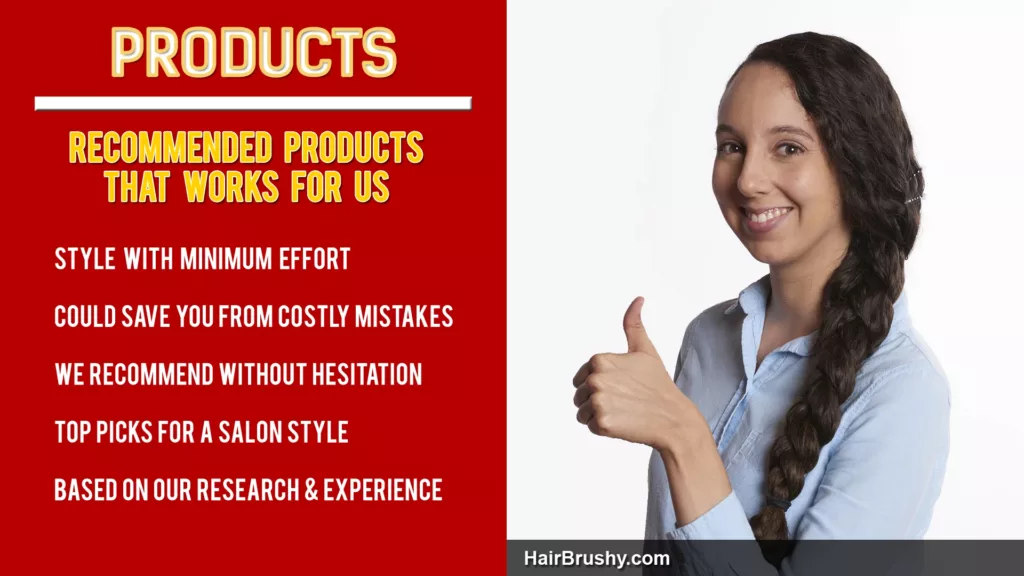 Pros
Made in Switzerland and high quality standards
Made from a tough flexible celluloid material
Looks very nice and comes in a variety of colors
Cons
On the expensive side
Teeth can break
I would not consider this a carry comb
What I like is the very nice looking tortoise shell pattern on the MASON PEARSON C2 comb. According to Meesh, our in-house product hair care analyst, "The comb is die-cut and then tumbled in a polishing bin to smooth out all the rough edges. This is an important step because the last thing you want in a comb is sharp edges to rip and tear your hair causing split-ends. The comb is then buffed into a beautiful high gloss finish."
The comb is not indestructible and will break. So for example if you drop it on a hard surface it could break. This type of comb is not something I would carry. In addition, I would not put a lot of tension on the handle while using. It's a beautiful comb and I recommend it for folks who can appreciate that. It looks and works spectacular!!! The following is a paid link.
The MASON PEARSON C2 is approximately 7.75 inches long with the handle a little over 3 inches.
Reference